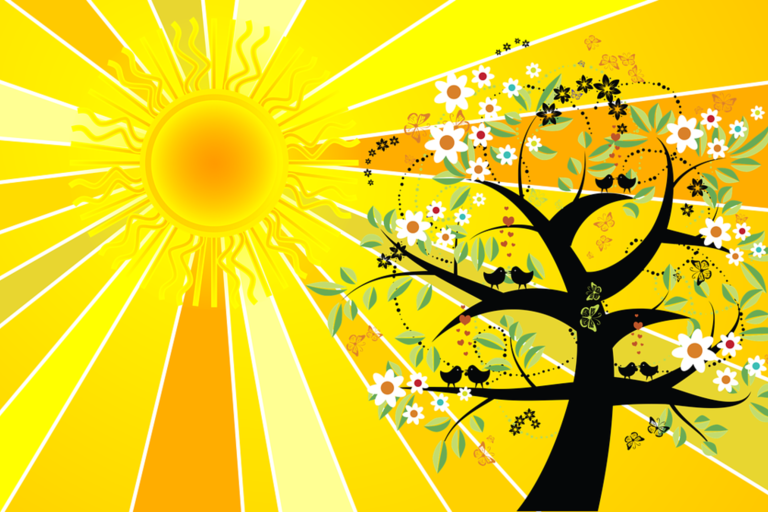 We are hosting a number of summer programs, ranging from a half day of learning to a full week. The programs support the learning of content and skills in a collaborative environment with other history educators. All of our programs, unless specially noted, will be hosted on zoom.
Click the title link to learn more about our summer offerings and to register.
Inspired by the work of the BARWE teacher action group in Philadelphia, UCBHSSP hosts monthly meetings to discuss the action taking required to be an anti-racist educator, in the particular context of history classrooms.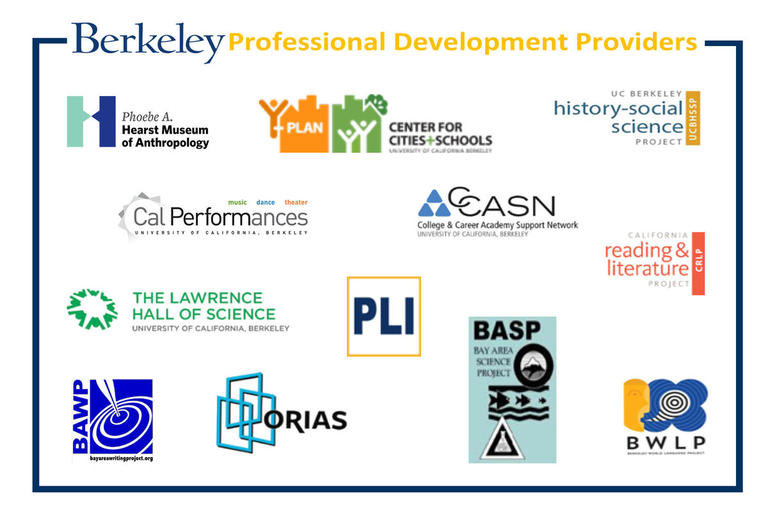 A number of units across campus offer programs in support of the ongoing learning of classroom teachers. Check out this events calendar and share it with your colleagues in other content areas.
Note on Program Accessibility: If you require an accommodation for effective communication (ASL interpreting/CART captioning, alternative media formats, etc.) or information about campus mobility access features in order to fully participate in a UCBHSSP event, please contact Rachel Reinhard at ucbhssp@berkeley.edu with as much advance notice as possible and 
at least 7-10 days in advance of the event.
Contact: ucbhssp@berkeley.edu