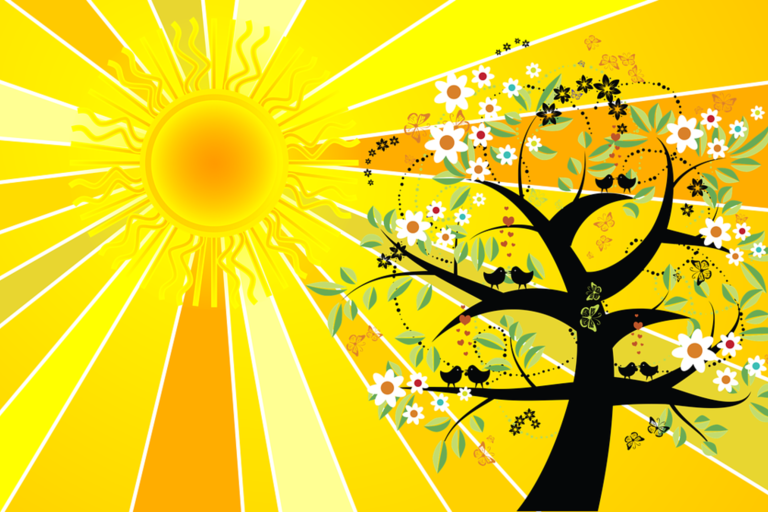 UCBHSSP is exploring how to host its summer programs to meet the needs of teachers in a virtual environment. We anticipate limited summer programming. Learn about UCBHSSP's planned programs for pre-Covid summer 2020, and potential offerings in an online environment.
Inspired by the work of the BARWE teacher action group in Philadelphia, UCBHSSP hosts monthly meetings to discuss the action taking required to be an anti-racist educator, in the particular context of history classrooms.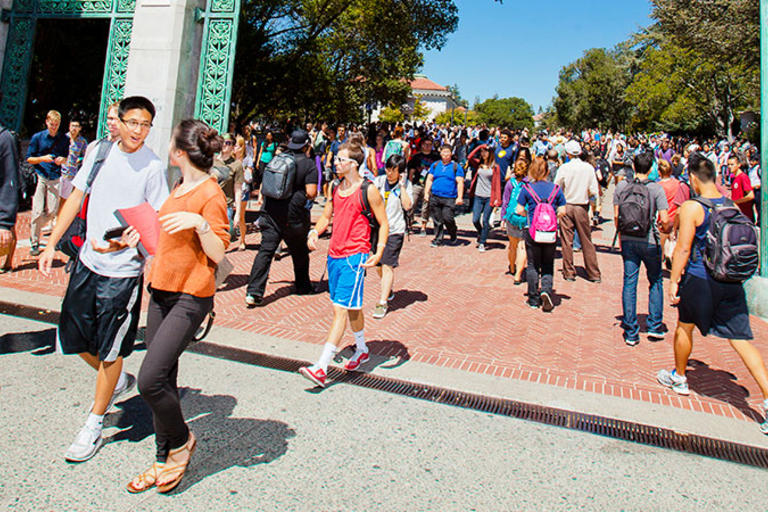 A number of units across campus offer programs in support of the ongoing learning of classroom teachers. Check out this events calendar and share it with your colleagues in other content areas.
Contact: ucbhssp@berkeley.edu